WELCOME TO THE
Become a member
European Customer
Experience Organization
We are an open-access community of leaders and organizations committed to working and evolving together to raise the collective customer and employee experience across Europe and beyond.
Want to be part of an open community that is committed to working together to improve customer and employee experience across Europe and beyond? Want to be part of a European customer experience focused professional network that will help you build your professional skills, brand and network in the CX domain whilst also allowing you to share and access information and data that helps you be more effective at what you do?
Are you a company that wants to influence the future of customer and employee experience and related topics? Are you a company that wants to build your brand, influence in the experience domain in Europe? Are you a company that wants to develop your existing talent, attract new talent, learn how to solve existing and future challenges and benefit from bulk membership discounts?
We are working with a number of partners to help us build and develop the community at both a local, regional and global level. So, if you would like to discuss becoming an individual or corporate member, taking on the responsibility of shaping the future of customer experience in Europe and beyond or exploring media partner and sponsorship opportunities then do get in touch with us via the contact page as we would be delighted to hear from you.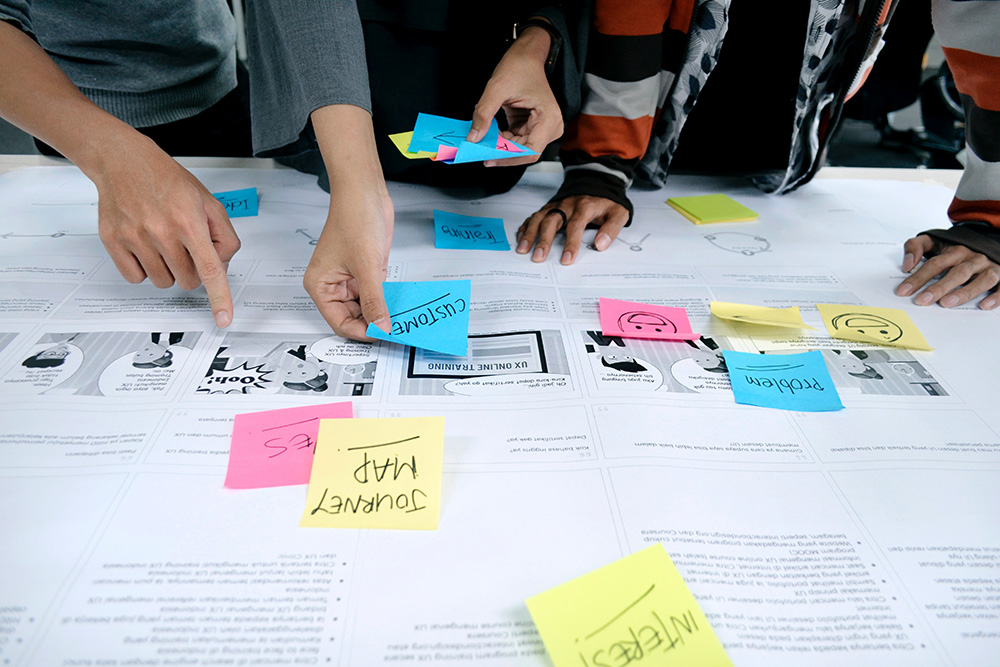 Member insight
The Customer Journey is an important common denominator between the CX and Service Management frameworks. Although their approaches may differ, both share the common goal of realising a great customer experience.
Read More »
News
Our first speaker will be Dr. Marcell Vollmer, Partner and Director at BCG, when 14th April 7 pm CET and 6 pm UK on zoom webinars.
Read More »