Member insight
While the role of customer success is not new, it has rapidly become mainstream as companies now recognize its contribution to business growth.
Read More »
News
You are invited to our second event with the fantastic Tabitha Dunn, the Chief Customer Officer, Head of Customer Experience and Global Sales Excellence at Ericsson. 
Read More »
News
Our first speaker will be Dr. Marcell Vollmer, Partner and Director at BCG, when 14th April 7 pm CET and 6 pm UK on zoom webinars.
Read More »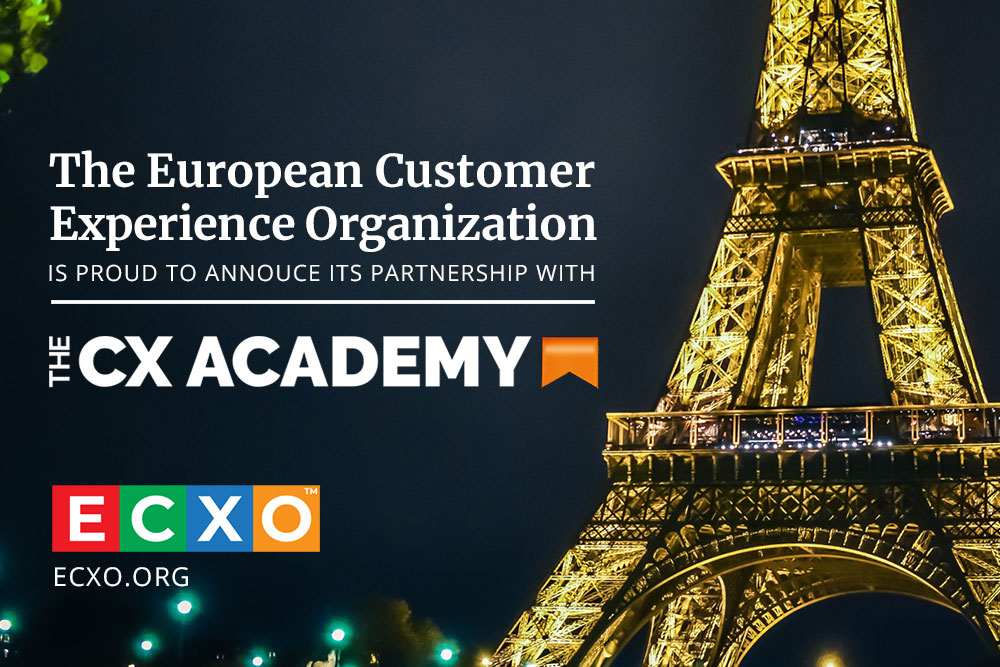 News
We're pleased that The CX Academy has chosen the ECXO – European Customer Experience Organization to be a partner of their top and practical CX education and certification program & we look forward to this fantastic collaboration
Read More »